Please Join Our Torch Relay Team!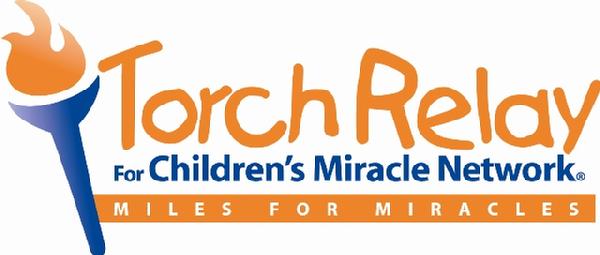 We have been so blessed to have a wonderful busy year of weddings and it has been a while since we have posted on the blog- eek! But we are thrilled and honored that our first post back is about sharing details of this years Children's Miracle Network Torch Relay. It is so easy to get caught up in busy everyday life and lose sight of things that are truly important. This Sunday, November 10th is a day to stop from your hectic schedule to grab your near and dear and to take the time to reflect on things we are thankful for- as we gather with our local community and supporting a more than worthy event!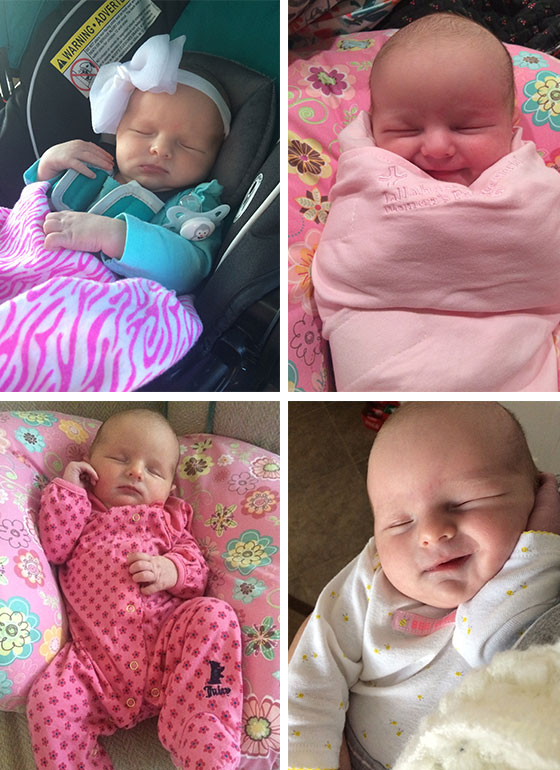 Spencer Special Events/Team Harlow walks in memory and honor of their precious baby niece Harlow Spencer, who passed away from heart complications at just two weeks old. Harlow would have gone to a CMN hospital but sadly passed before they were able to transfer her. Harlow's short time on this earth will always be remembered and we are so touched and humbled to walk in her sweet name.
The donations received help support Children's Miracle Networks mission to save and improve the lives of as many children as possible. The proceeds from this event will go to the MUSC Shawn Jenkins Children's Hospital in Charleston. No better way to kick off the season of giving than supporting CMN by donating to Spencer Special Events/Team Harlow.
If you are local to the area we would love to have you join our team at this years event! It is definitely one you will not want to miss!
Sunday November 10th
Marriott's Surfwatch (10 Surfwatch Way, Hilton Head)
Registration Opens at 2:00 pm / Walk/Run Starts at 3:00 pm
After Party: 4:30 pm - 7:30 pm
Let's help the Hilton Head Torch Relay surpass the 2019 goal of $75,000!
Thank you so much for your generous support.
With Love, The Spencer Family!