Azazie: Your New Favorite Online Dress Shop
The price tag of wedding related items can quickly add up, but the dresses for your wedding weekend should not be a cost to stress over. The ladies at Spencer Special Events love the online dress store Azazie and we can't wait to tell you all about it! While Azazie mainly consists of bridesmaid dresses, the site also features mother of the bride dresses, men's and women's accessories, and even wedding gowns for brides. All of the wedding day items are affordable and on trend! We have included pictures from our past weddings with bridesmaids dresses that are similar to the ones on Azazie!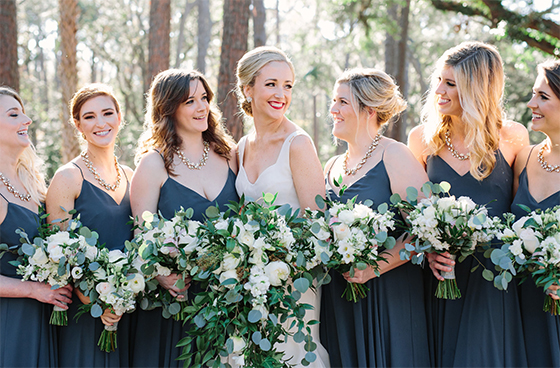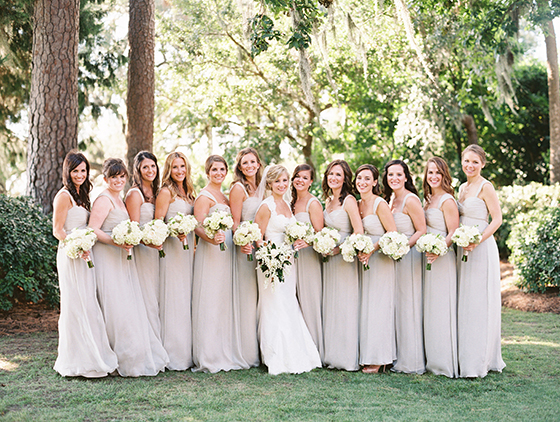 Once you start exploring Azazie you can begin to add items that catch your eye to your virtual "showroom". The private showroom will collect all of the dresses and accessories that you "like" on the website. You can share your showroom with your bridal party so everyone can collaborate and find styles that fit their personalities but also fit your overall wedding vision. Azazie offers custom fitting on any dress so this eliminates the cost of getting a dress tailored at home. Once everyone has selected their dresses all you have to do is send in your personal measurements and the lovely staff at Azazie will tailor your dress for you!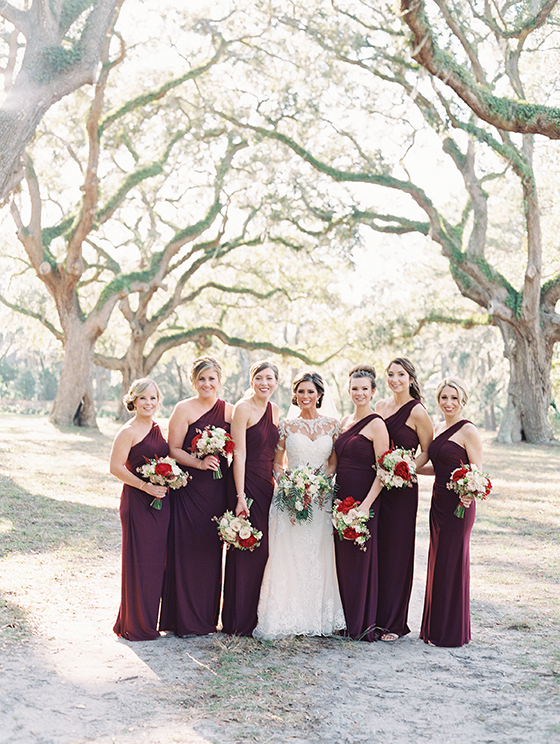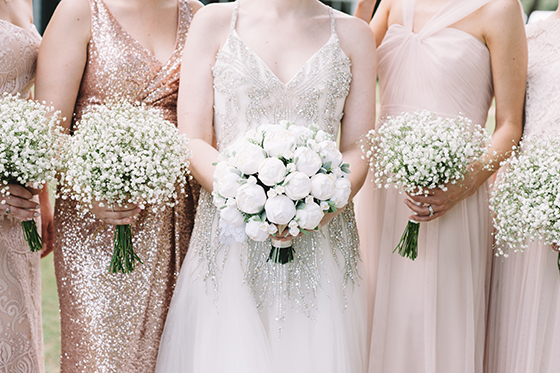 One of the best parts of this online store is that everything can be done from the comfort of your own home. The online special occasion store has an "Inspiration" section to help future brides and their bridesmaids visualize what styles and colors may work for them. One of SSE's favorite parts of the website is that they feature real weddings and images from customers social media. This allows potential buyers to really see what the pieces from Azazie look like in an actual wedding day setting.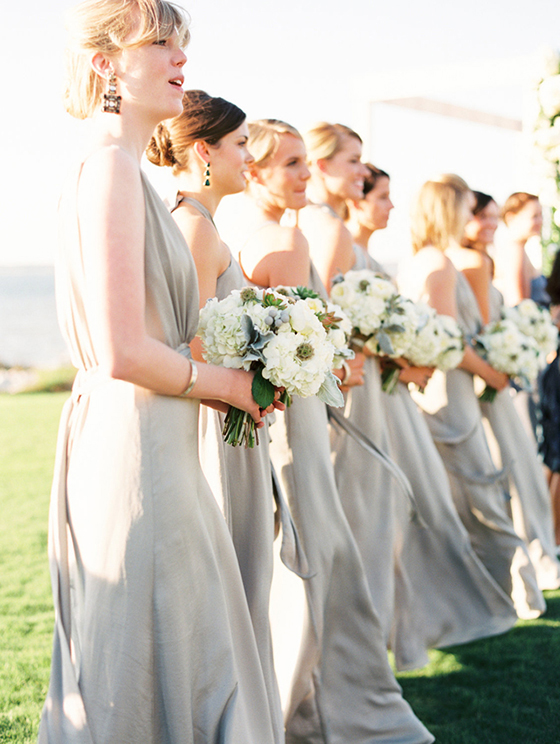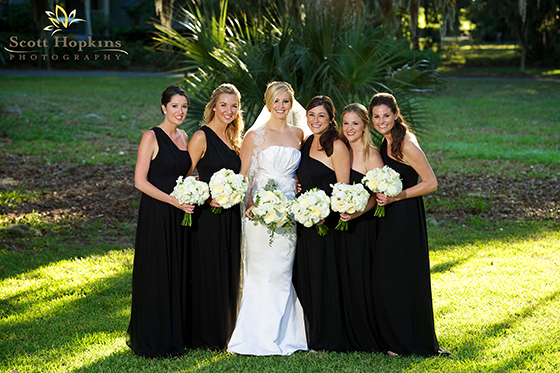 Another amazing feature is that you can order fabric swatches from Azazie to make sure that the color you are advising your bridesmaids to order truly is what you want for your dream wedding. Along with the ability to order swatches, customers can order sample dresses to be delivered to their homes to try on. Not all styles work for every bride and bridesmaid, so being able to try on the dress styles before committing to an order is super helpful for everyone in your bridal party!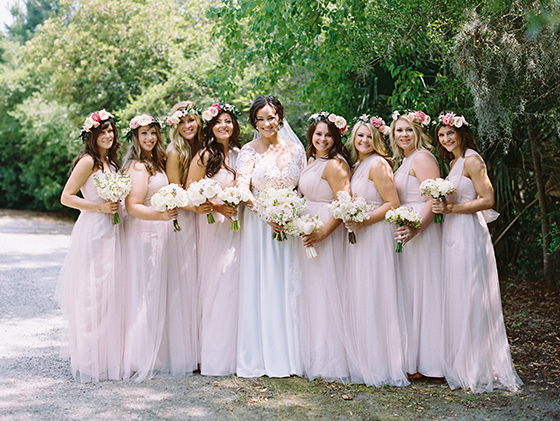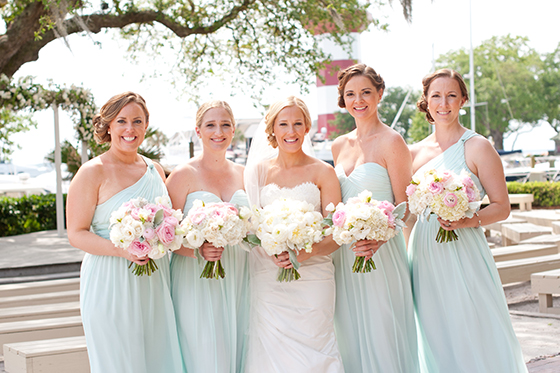 We love the concept of Azazie for all of your bridal party needs! The online store sells bridesmaids dresses, mother of the bride dresses, bridal gowns, and women's and men's accessories that work perfectly for any special occasion. With over 60 colors and over 150 styles, you are certain to find dresses that you and your bridal party will love for your perfect wedding day!