Please Be Seated: Your Guide to Escort Card Displays
One of the details that makes your wedding day go flawlessly is escort cards! Escort cards help guests know what table they are sitting at during the reception. The best part of escort cards is all of the exciting ways that you can design them to extend your wedding vision. These little cards guarantee organization for table assignments and are an extra way to add personalized detail into your cocktail hour and reception.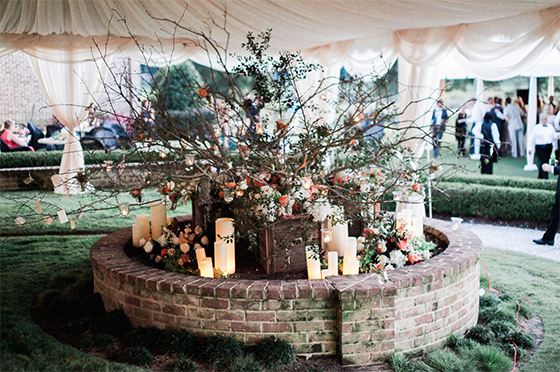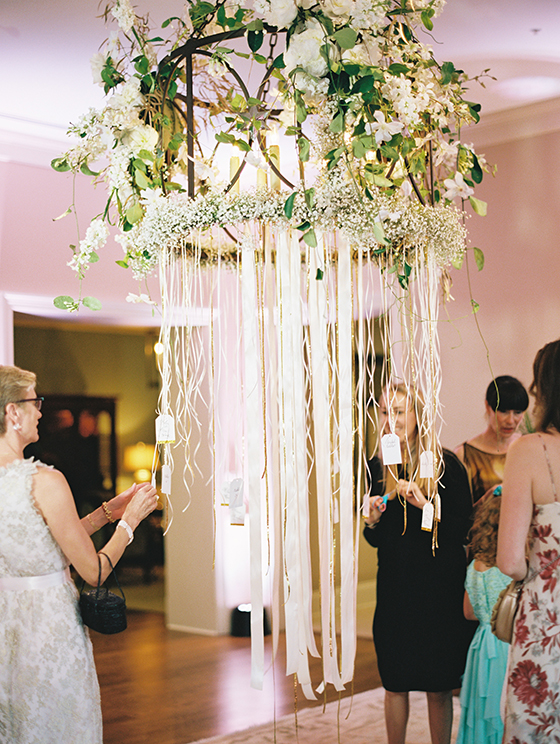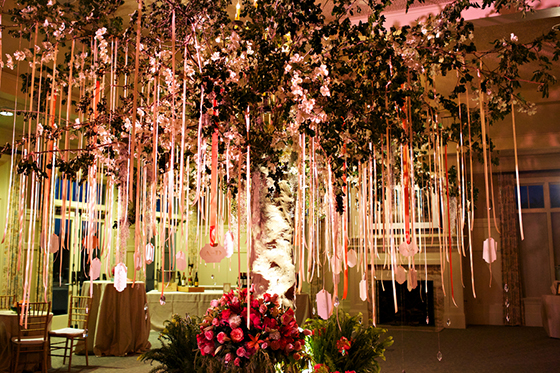 Escort cards seamlessly help guide your guests to their table! Beautiful calligraphy is the perfect way to keep escort cards classic and simple. Use ribbon to tie your escort cards to any backdrop or floral arrangement you can dream up!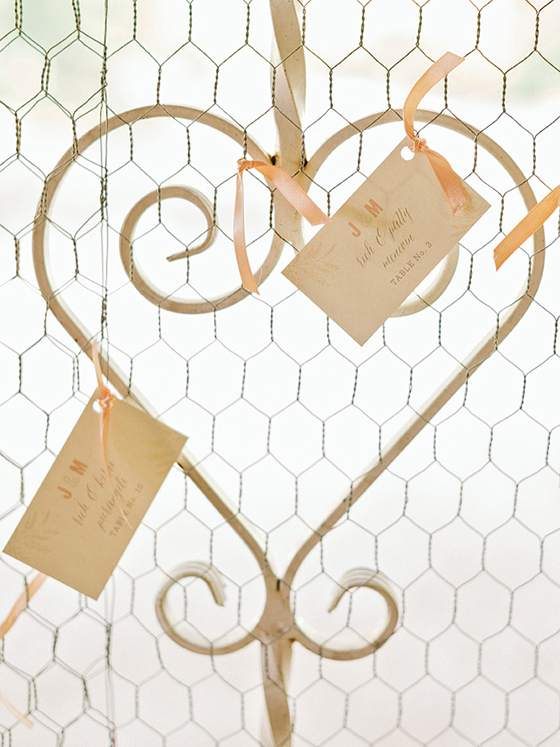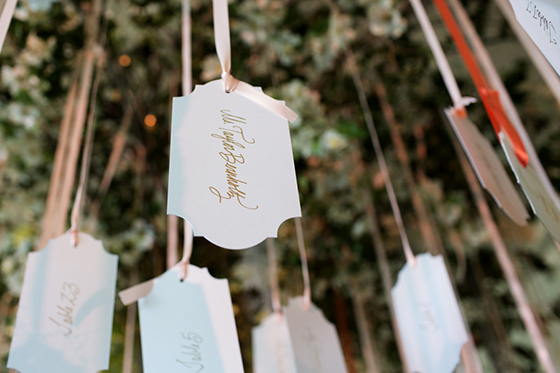 Decorative escort cards can add more detail to your reception tables! We love using low country themed items to further enhance your table decor such as engraved oyster shells, starfish, and delicate flowers.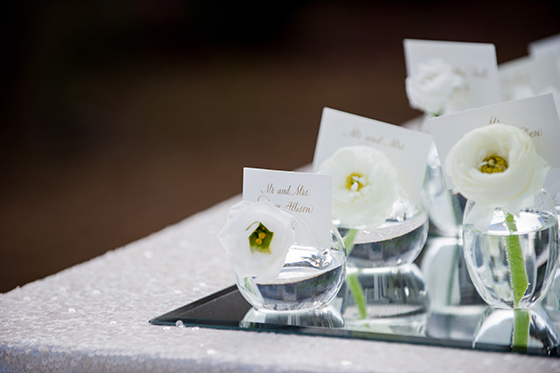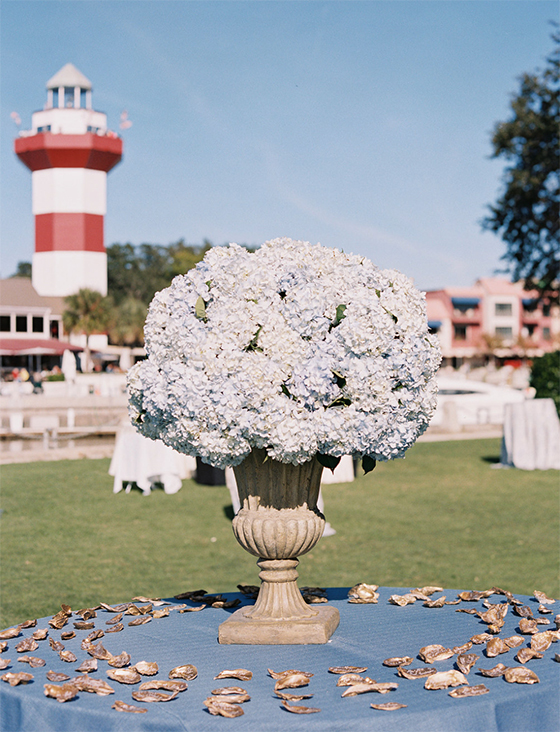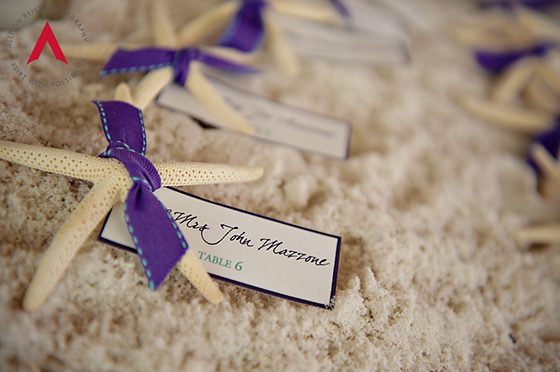 We love the option of having an escort display where table assignments will be posted together rather than on individual cards. This is another elegant way to invite your guests to sit at a specified table. Assignments can be listed alphabetically or by table number!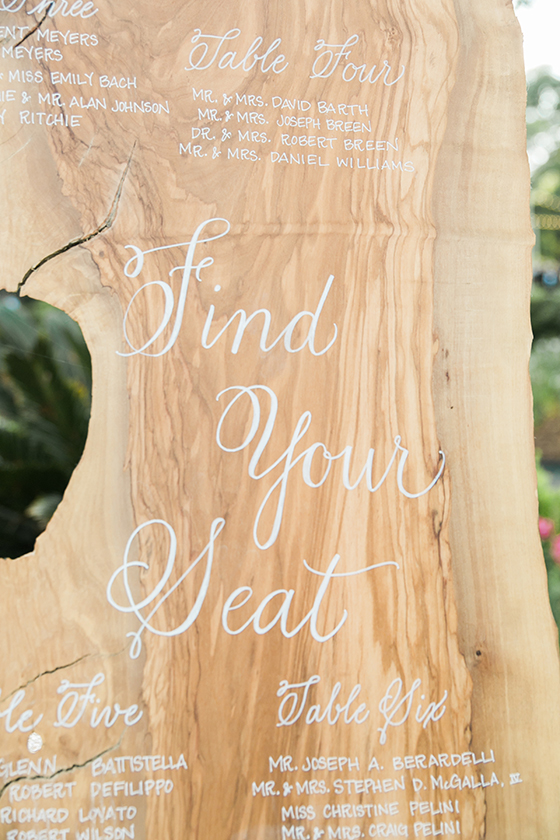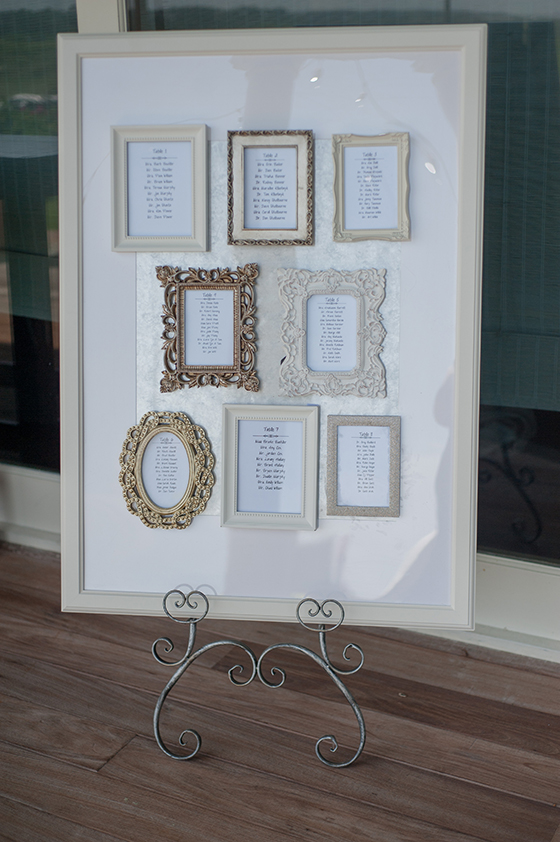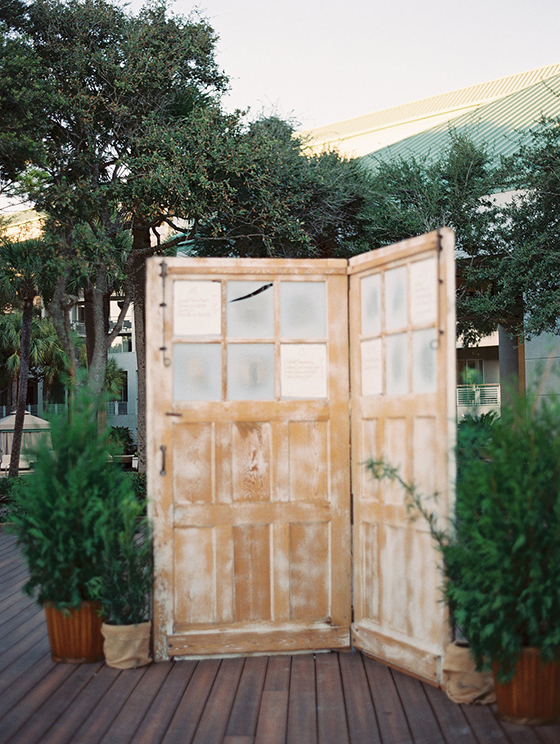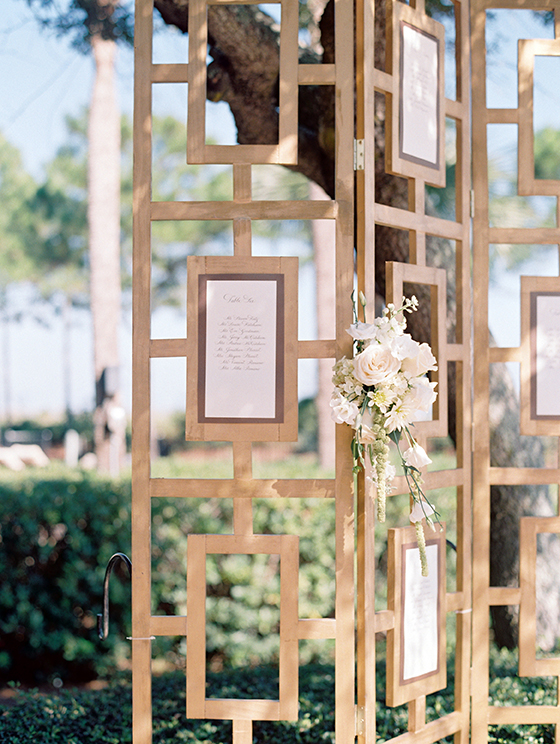 Escort cards alleviate stress during your cocktail hour and reception for your friends and family trying to find where to go next during your wedding day festivities. Displays, whether listed together or on individual cards, are a lovely addition to your cocktail hour decor. Highlight beautiful calligraphy and stunning florals to help guide your guests to their seats for the night and add another memorable detail to your wedding!