Kristen Griffin & Ben Alexander
Since Hilton Head Island's own Holiday is coming up, The RBC Heritage Golf Tournament, we wanted to share this fabulous wedding that took place at the Sea Pines Resort!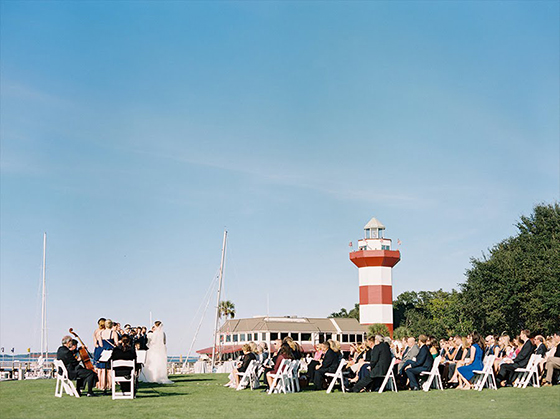 Between a bridal luncheon, parties, golfing, and fishing Kristen and Ben sure know how to entertain! They officially kicked off the weekend with an intimate welcome celebration for the Bridal Party and Family at the Harbour Town Yacht Club. The next day they had a wonderful Rehearsal Dinner at the Plantation Club and then finished the evening welcoming all of their guests with desserts and cocktails at the Inn at Harbour Town.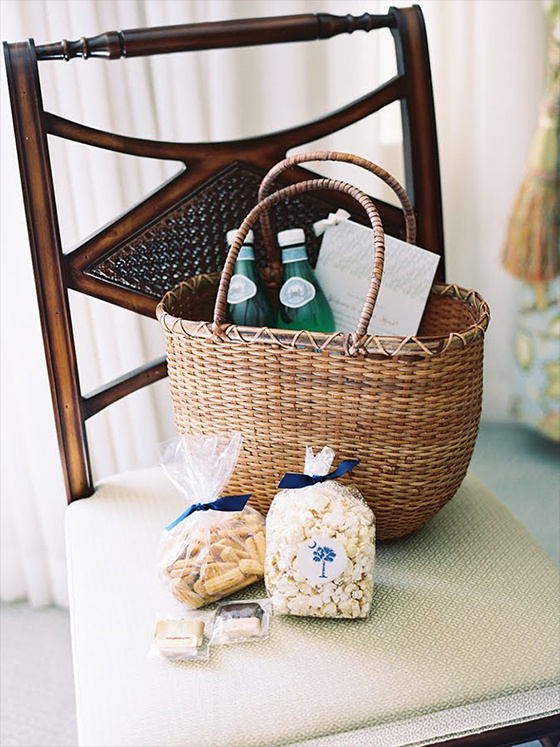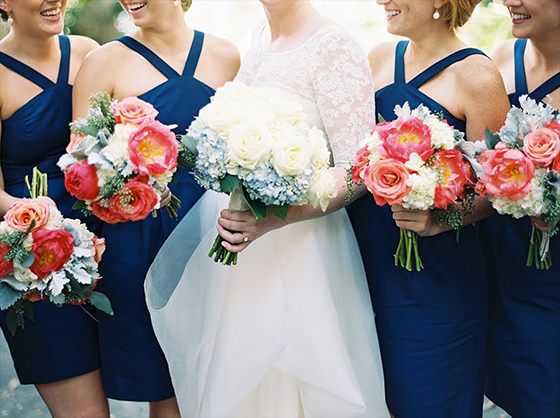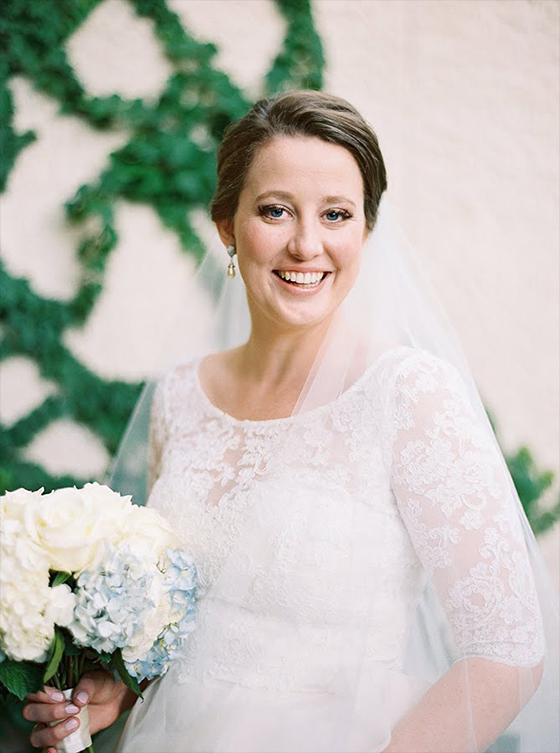 Kristen and Ben were blessed with a clear perfect day to say I do on the 18th Lawn. Beautiful wooden planters filled with green and white flowers lined the ceremony chairs and created the perfect aisle. After the ceremony, guests enjoyed cocktail hour overlooking the iconic lighthouse. Sea Pines created a marvelous hors d'oeuvres spread featuring fresh shrimp and local oysters in beautiful carved ice trays. Guests were able to take a piece of the Low Country home with them as they found their seats by hand lettered gold oyster shells.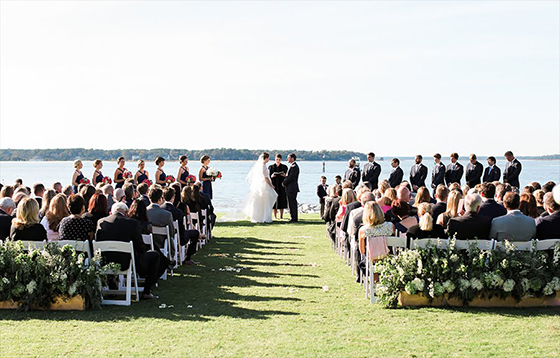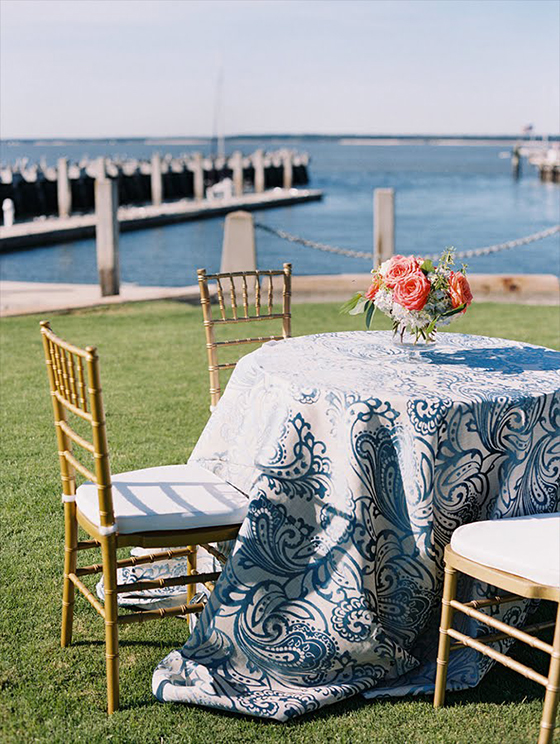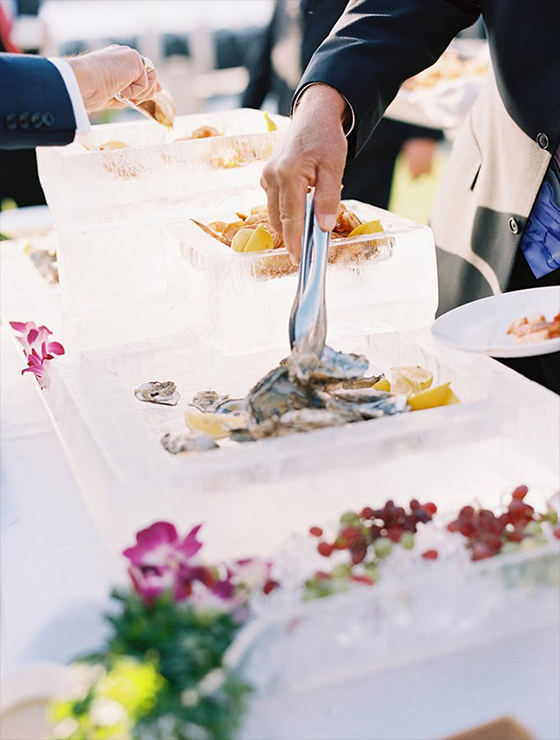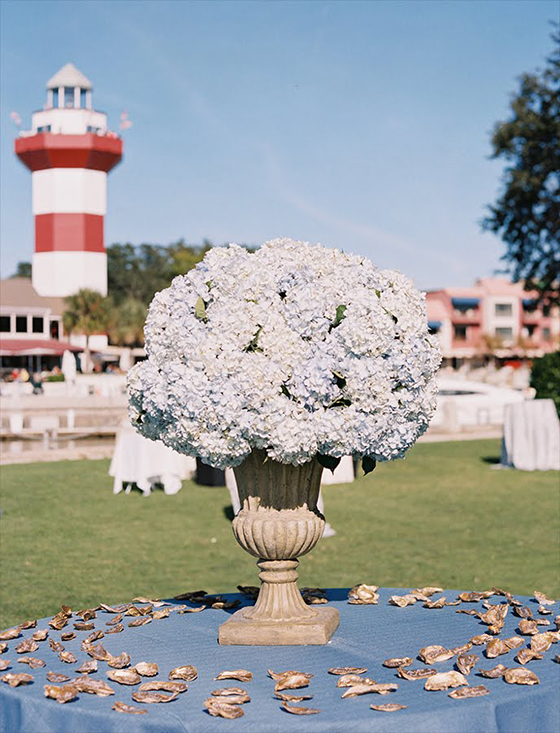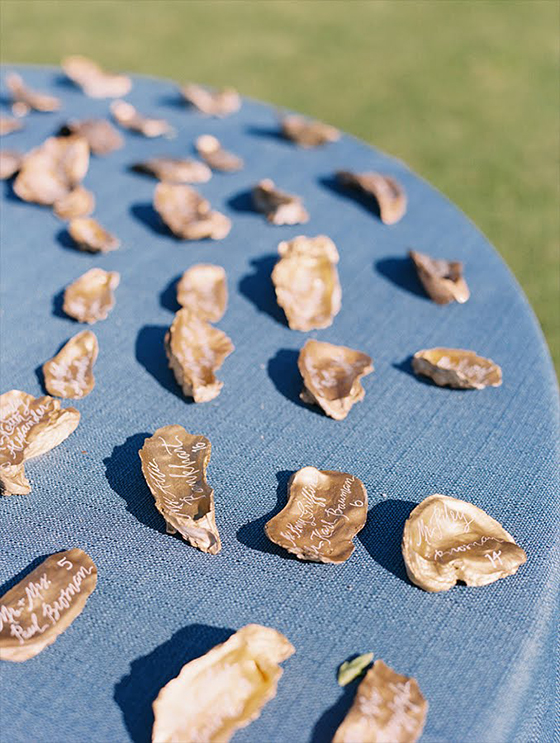 As everyone was enjoying the view of Harbour Town and sipping cocktails, the powerful sound of bagpipers grew in the distance. In true Heritage fashion, the Bagpipers escorted guests around the harbor to the Reception. It was the perfect surprise!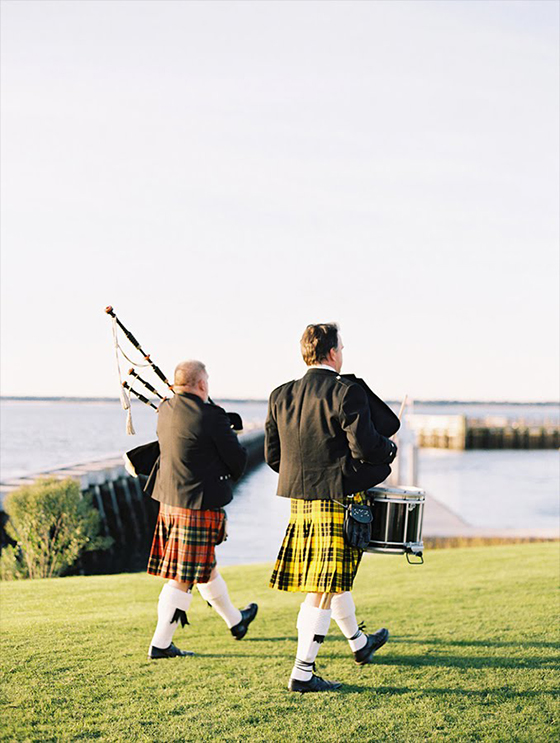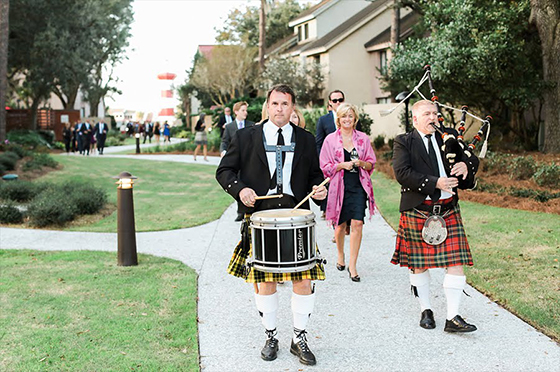 The tables in the Harbour Town Clubhouse were dressed in shades of green with white flowers to create a classy elegant vibe. Everyone danced the night away and showered the newly weds in confetti. The night was still young as guests headed over to the Inn to enjoy live music and late night snacks! The next morning guests enjoyed a farewell brunch at the Inn before starting their journey home.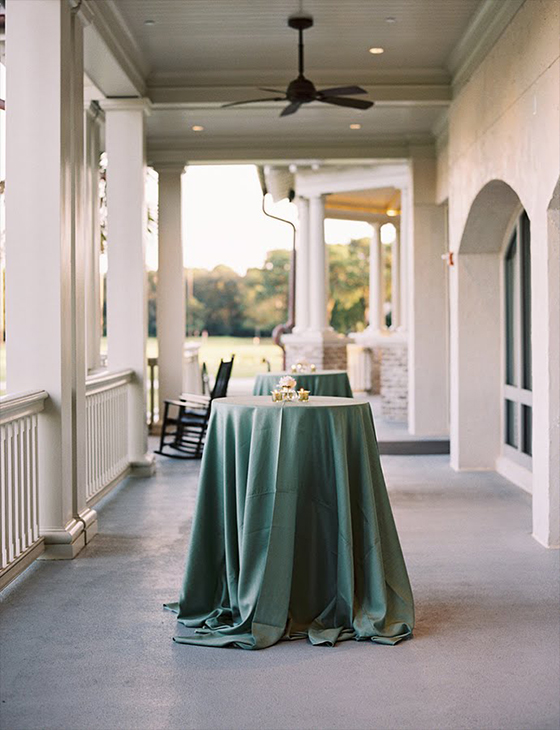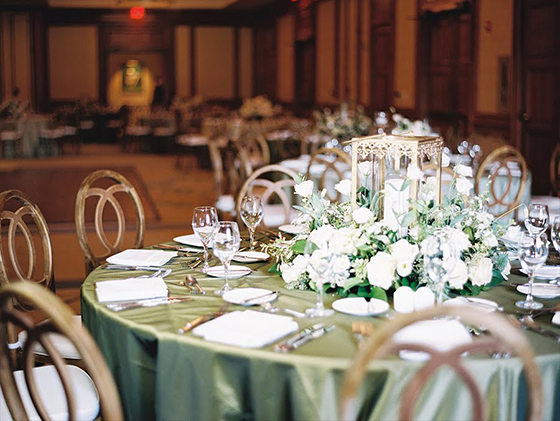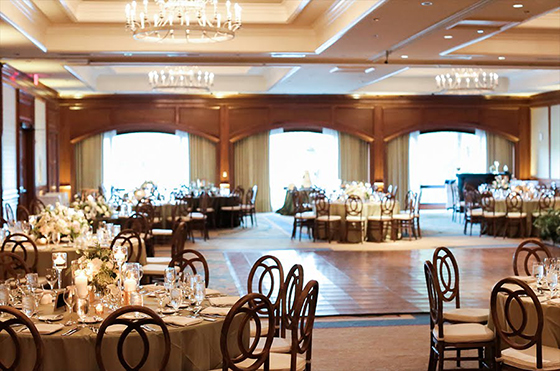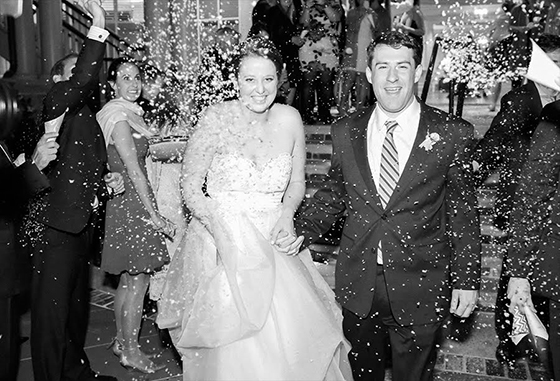 Kristen and Ben highlighted Sea Pines and the Low Country perfectly during their wedding weekend!
We can't wait to be in Sea Pines this week and cheers to 50 years!
Happy Heritage y'all!!