The month of October has been an unexpected month, full of events that we did not plan. With Hurricane Matthew devastating our beloved lowcountry and having to postpone a couple of weddings, it's been a month full of changes! But as life teaches us, there are constant changes and turbulent times. It is how folks react to certain change that is admirable and inspiring.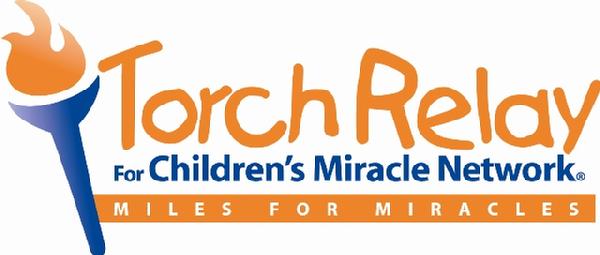 As many of you know, the Spencer Family supports the Children's Miracle Network Foundation and contributes to the Torch Relay 5k walk/run fundraiser at the Marriott Surfwatch. This year it is even more close to their hearts as they had a personal trial with the death of an infant in their family this past year. Harlow Raegan Spencer was only on this earth for a short time, but deeply impacted the people that instantly loved her. This year we are walking in memory of Harlow and could not be more honored and touched to join Team Harlow with our friends and family.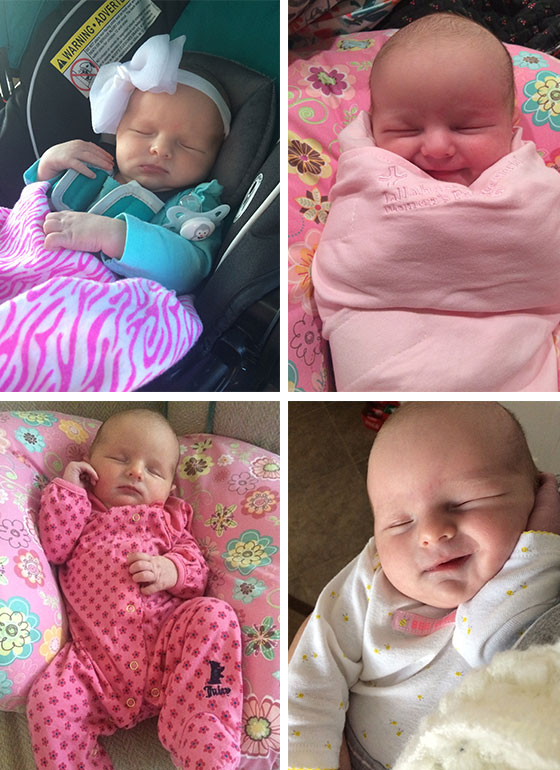 A message from Harlow's parents, Amy and Dusty Spencer:
Dusty and I have been proud supporters of the Children's Miracle Network over the past several years. Every year, a walk is put on at Marriott Surfwatch Vacation Club in Hilton Head, SC that sponsors this cause- and monies donated are used for CMN families at Memorial Hospital in Savannah, GA. That alone is a reason that this cause is important to us, as we have a family in the area that if needed they would benefit from those contributions. This year, the walk at Surfwatch will be on Monday, November 28th registration starting at 4:00pm. Dusty and I, along with friends and family will be walking in honor of our Harlow Raegan- our precious baby girl that didn't quite make it to a CMN hospital, a jet from Shands was on its way at the time of Harlow's passing. We can't imagine the difficulties families face when children need specialized care, but are so thankful for the help that CMN provides.



We deeply admire Dusty and Amy's strength and their ability to turn tragedy into helping others and support a beyond deserving cause. The Torch Relay has raised more than $11 million for CMN Hospitals Nationwide. We are looking forward to growing this number and walking some turkey off on November 28th at the Marriott Surfwatch. If you would like to be part of this fabulous event please join our team or kindly make a donation to Team Harlow: http://torch.convio.net/site/TR?px=1004145&pg=personal&fr_id=1088&et=OUc8qMJMI9-z3AjCj3ZqIw&s_tafId=1175